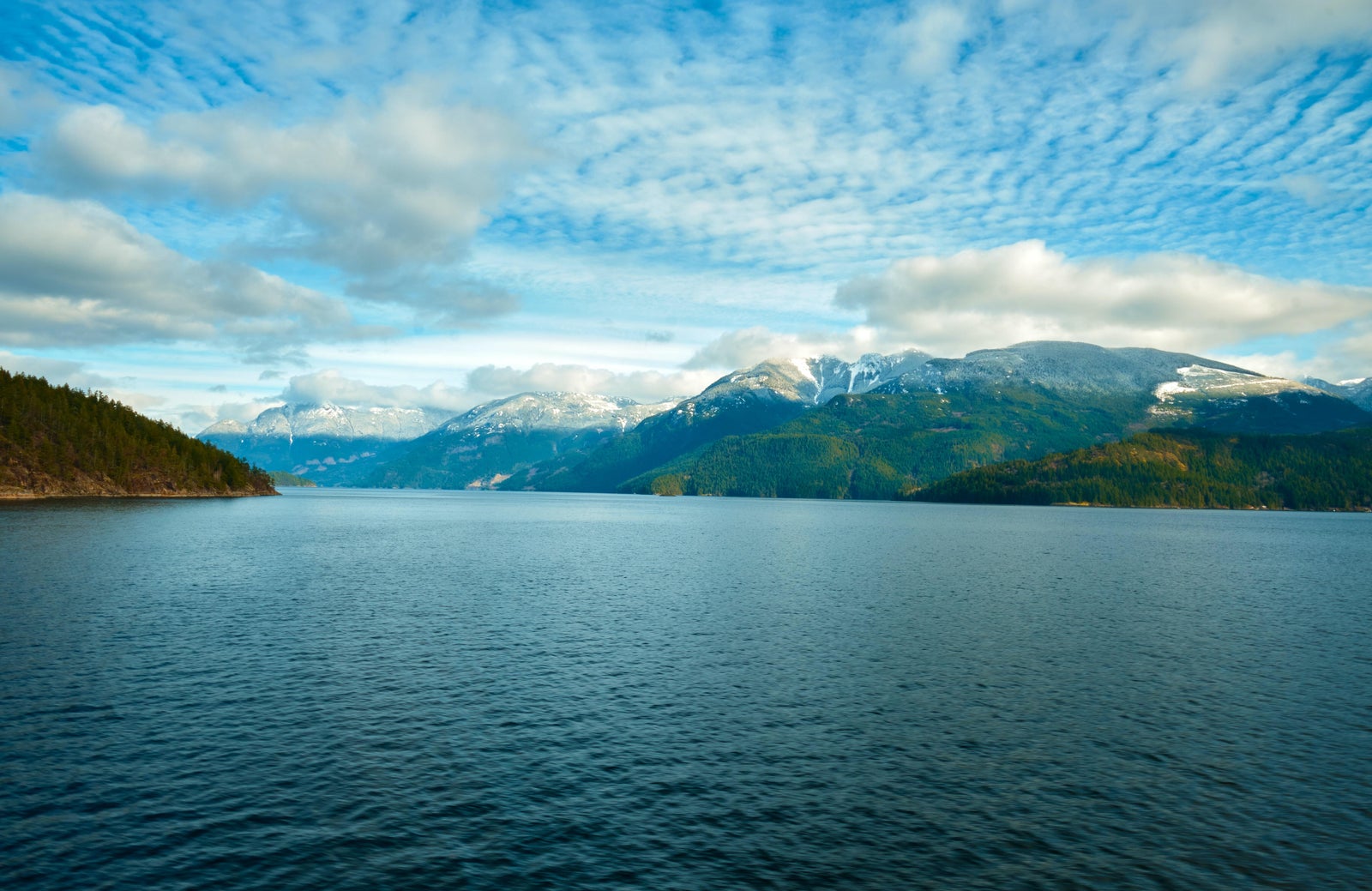 Quit playing the shoulda, woulda, coulda game with the real estate market on the Sunshine Coast.
Now is not only a good time, it's the

best time to invest in your Coastal BC home!
In the scenic communities of Gibsons, Roberts Creek, Sechelt, Halfmoon Bay, Madeira Park, and Egmont, our property values are still among the

most affordable in British C...